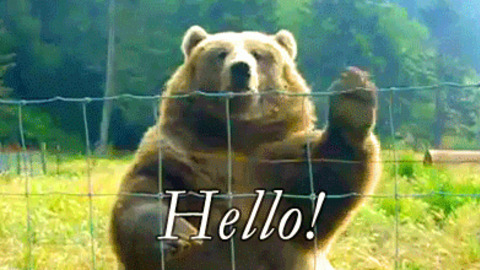 Well, I'm not sure whether any of you are still around, I would not be at all surprised if you had given up and deleted this blog from your blogroll/'following' list.
It finally took two months, yes, two months before we had proper internet connection back to our house.  I nearly went mad.
Finally it turned out that our telephone land line had been fixed up in the early 1960s but to a sub-station miles and miles from here.  All our neighbours were connected to the local one.  For some reason this means that to internet providers we are classified as being a 'silver' line, ie there has never been any kind of phone line to our house and no engineer has ever been to our door.  This was after weeks of speaking to engineers, having them visit here, trying out new routers, you name it and we did it.  Anyway, our land line not only covers miles and miles, losing speed all the while, but is also made up of cobbled-together lengths of copper and aluminium, depending on what cost the least when the line was laid and repairs were made.  All in all, apparently it explains the problems we are having.
At the end of 2017 we are due to be upgraded but until then, if we wish to keep our current phone number and land line we will just have to put up with s**t connection.  However, ours is better than in some parts of the UK albeit much worse than our neighbours.
At least now we know, and we do have a new router too (which was a whole other story with which I will not bother you but involved the code on the router from the factory not being the same as the one on the box) and a connection of sorts.
Recently, I took myself off to visit friends who moved to Scotland a year ago, so, time allowing, I will try to post some of the events which occurred during that trip.  Thanks to the wonderful automatic car we bought this summer, I, bed raisers, chair raisers, and a six inch raised loo seat, set off with crutches, walking sticks and leg brace, and had a super time.
So, a wave to anyone out there, hopefully this blog will be operational again now and I will also be able to read yours.
Images in this post are from Google images and are not mine